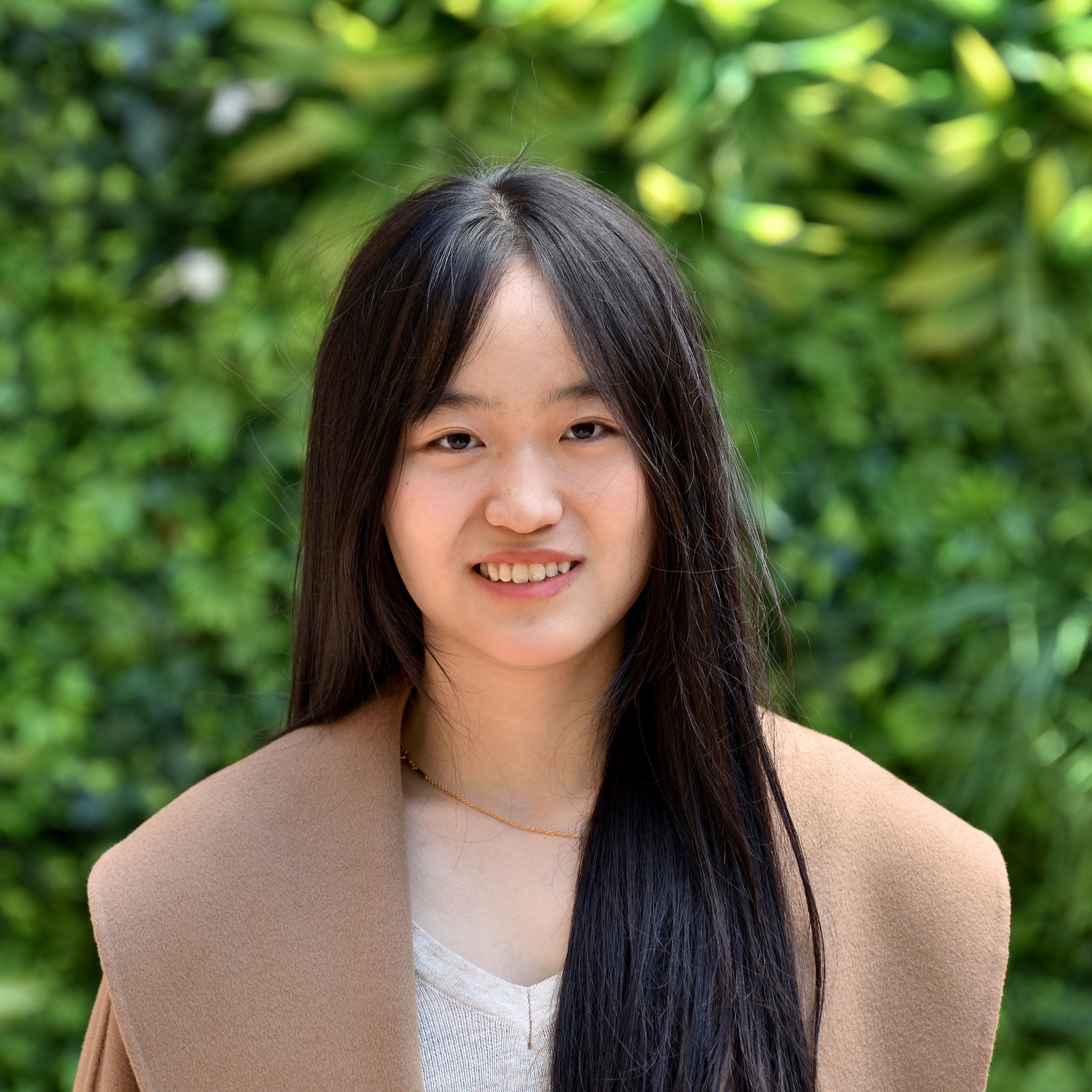 Hello, fellow students! I am Wendy from biomedical engineering, and I am thrilled to become the Gender Equality Officer this year. As the Gender Equality Community Engagement Officer over the past year, I have had the privilege of working towards creating an inclusive and empowering environment for all genders. Through our efforts, we have successfully organised fundraisers to support the creation of safe spaces where every gender can freely express themselves. For this year, I will continue to work on our agenda aimed at enhancing the learning environment for female and gender minority students. These experiences have been very meaningful and have fuelled my passion to continue advocating for gender equality. 
In the past, I am interested and have delved into extensive research on gender equality, leading me to discover the intricate societal demands placed on different genders and the complex issues surrounding power, history, and biology. This exploration led me to develop a deeper understanding and appreciation for the experiences of the queer, trans, and other marginalized groups who face similar challenges due to their divergence from hegemonic and mainstream culture.
As your Gender Equality Officer, I am committed to driving impactful change and amplifying the voices of every gender.
My goals for the year ahead
Investigation and Surveys: Implement questionnaires to collect diverse suggestions and feedbacks on how we can improve gender equality within our communities.
Enhancing Learning Conditions: Collaborate closely with the Deputy President of Welfare to continually improve the learning conditions for female and gender minority students.
Addressing Opportunity Disparity: Forge partnerships with female academic organizations to secure more career and research opportunities for students facing gender disparities.
Support and Resources: Advocate for the availability of adequate resources and support systems for students who have experienced gender discrimination, ensuring they receive the assistance they need to thrive.
As your Gender Equality Officer, I will dedicate myself to promoting gender equality, fostering inclusive atmosphere, and amplifying voices of every gender. Together, we can create an environment where all gender can flourish!