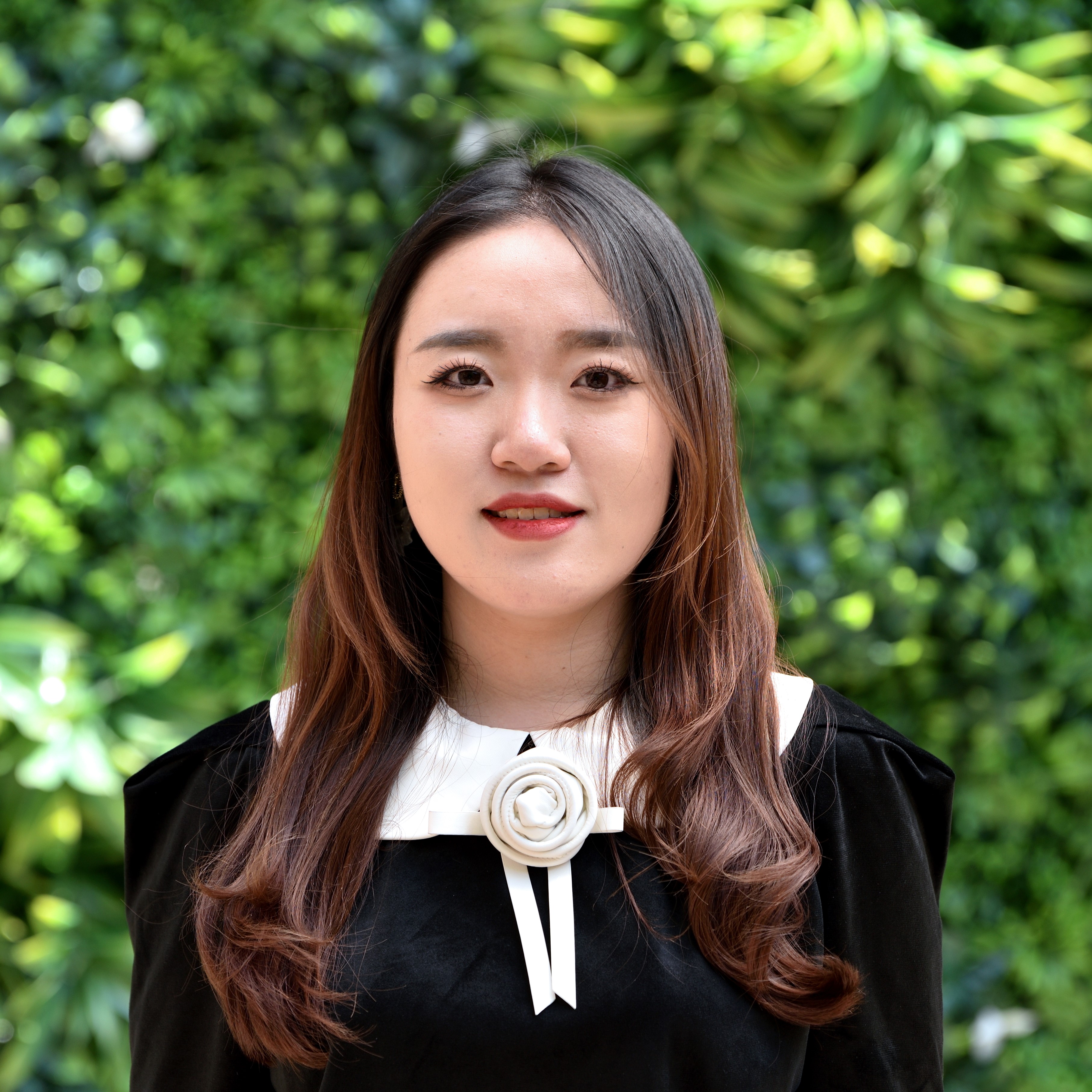 I'm Yuxi and I am your Ethics and Environment Officer.  
I am a second-year PhD Candidate at the Department of Civil and Environmental Engineering. My research topic is researching the clogging of permeable concrete, compared with a new environment-friendly concrete.  
My hobbies include camping and running. I'm also a big fan of travelling. 
Climate change is a matter of great concern for all of us. I am determined to contribute in any way possible to advance our collective goal of achieving global carbon neutrality by 2050. With my fervor, previous experiences, and research background, I am confident that I can excel in my role as an officer. 
My goals: 
Encourage ICL's canteens to implement different sizes of food with different prices and add food trash cans. 
Promote the use of digital screens instead of paper, add more paper recycling bins, and let everyone know where the paper goes to give more motivation. 
Reduce unnecessary lighting and power on campus day and night. 
Host events in partnership with other student groups and societies to develop activities to address environmental concerns. 
Promote the use of recyclable bags and bottles. 
Establish a student environmental complaint mechanism, which can directly provide sustainable development suggestions. 

Encourage ICL's canteens to implement the plate system or allow students to bring their own recyclable lunch boxes to reduce the use of disposable lunch boxes.