This toolkit contains the key documents and forms you'll need to run your club, society or project.
If a form is greyed-out, it hasn't been released yet.  Remember to check your Activities Centre Update emails and the training pages to see what you need to submit and when!
Managing Your CSP
These forms are useful for managing your CSP at the start of the academic year.  For more information on handover take a look at:
Use the email forms to manage your CSP's email accounts, and use the space access request form to request keycards to your CSP's spaces.
Annual Documentation Flags
These forms all need to be submitted before you begin your annual activity. 
Room Bookings
Use the Annual Room Booking Form for booking a regular space for your CSP throughout the year.  Use the Ad-hoc Booking Form when you want to book a space during the year for a one-off event.
Events & Trips
Use the following forms and documents for planning events and activities for your CSP.  
Not sure where to start when planning a trip?
If you have an external hire contract related to your annual activity, rather than a specific on-off event/trip, please email it to ICU Activities Centre.
Funding
To help fund your activities, your CSP can apply for funding from:
Image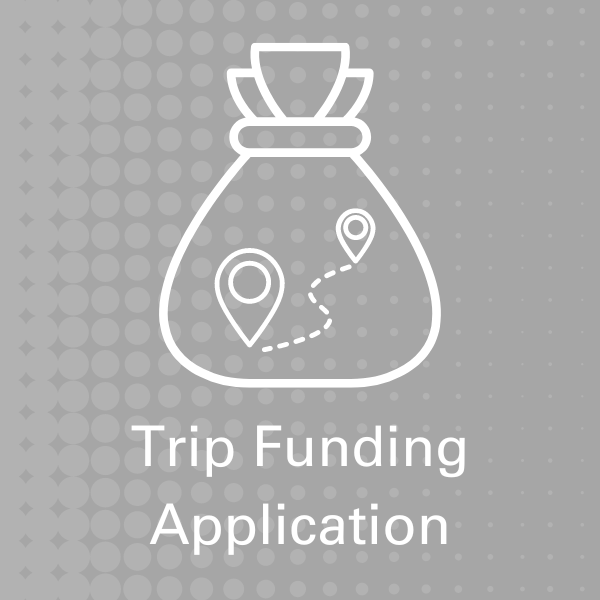 Image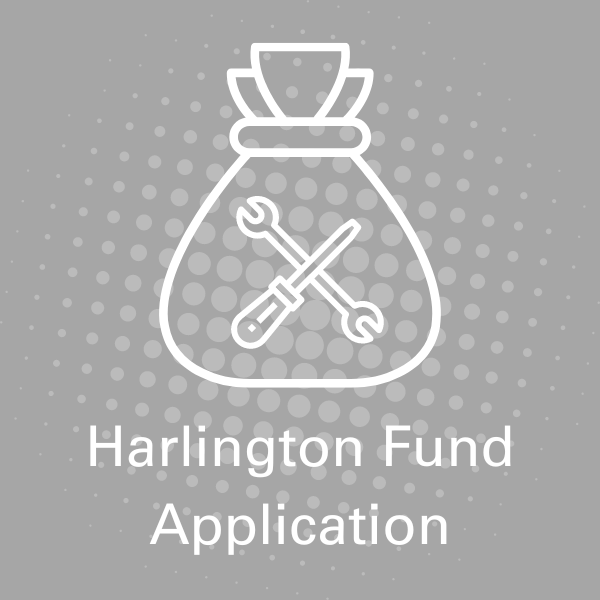 Image