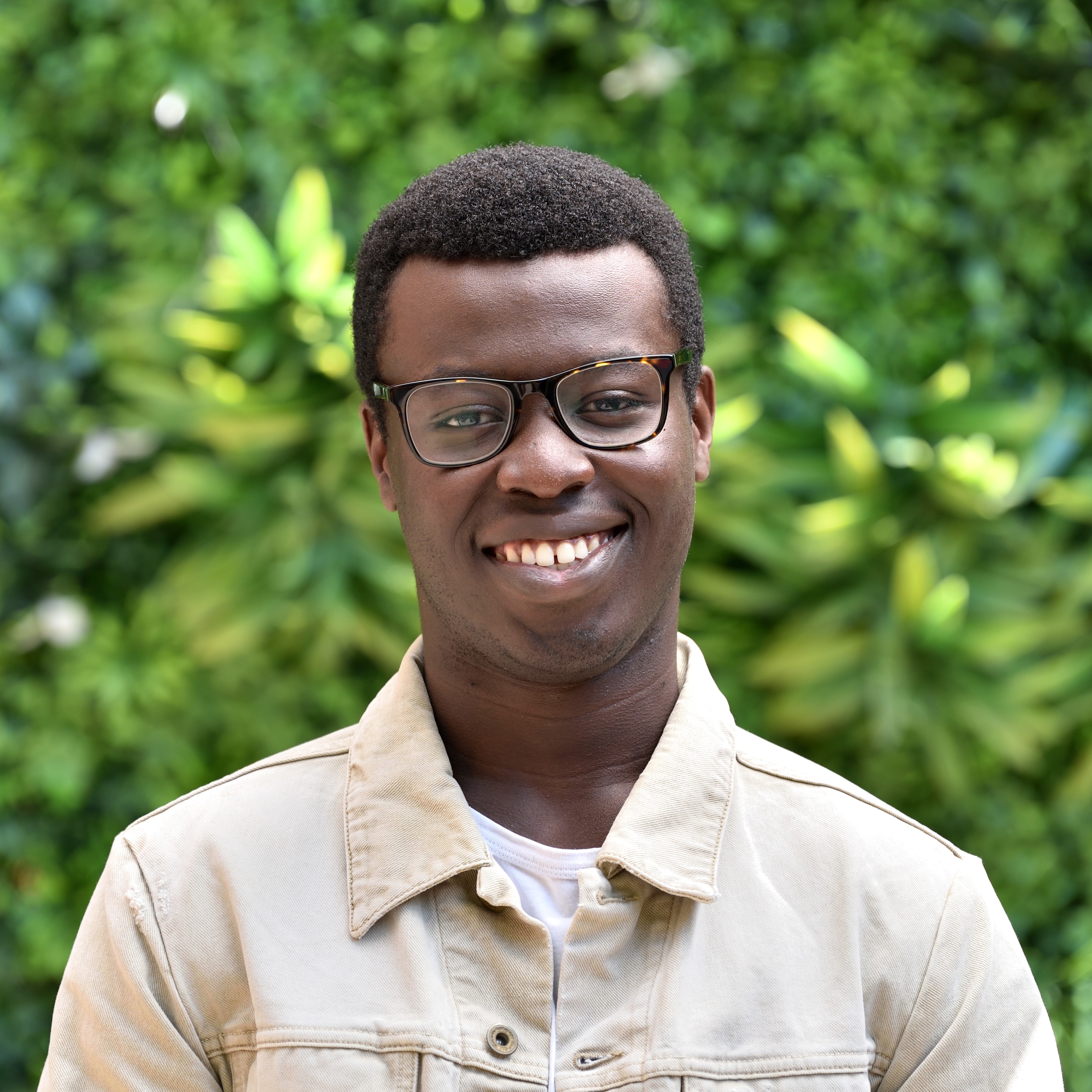 Hello everyone, 
I am honoured to introduce myself as the Disability Officer for the upcoming academic year. My name is Emmanuel a fourth-year Medical student and I am thrilled to have the opportunity to serve the student community in this essential role. 
I love football, music and a good TV series. I have recently started playing the drums again which has been fun. 
As the Disability Officer, my primary responsibility is to advocate for the rights and needs of students with disabilities, ensuring that they have equal access to education, resources, and opportunities on campus. I firmly believe in creating an inclusive and supportive environment where every student can thrive, regardless of their abilities. I was born with a hidden disability thus I understand the unique challenges student life might bring. 
My goals 
Setting up a new pathway for students with disabilities to receive specialist mental health support.
Raising awareness about disability-related issues, dispelling misconceptions, and promoting a more inclusive campus culture. 
Organising social events where the disabled body can gather and create a sense of community.

Ensuring all students with disabilities have access to appropriate accommodations and support services. 
I look forward to working with you all. Feel free to contact me via email.