Running a Club, Society or Project is a really valuable experience and gives you the opportunity to gain many skills that employers recognise.  This page contains key links and tools for committee members!
Image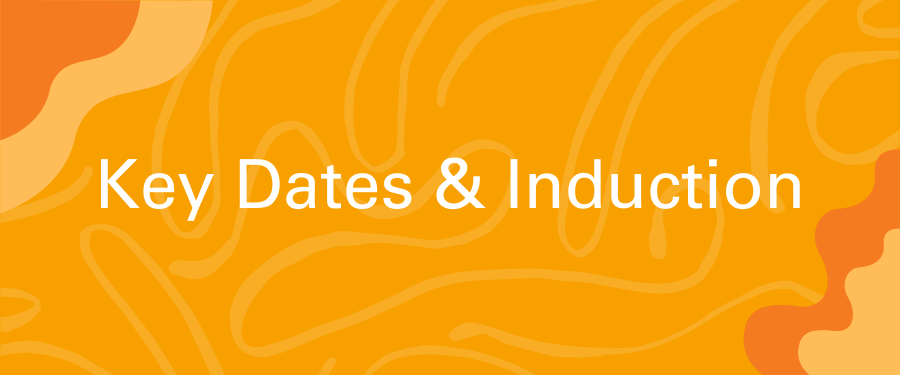 Check out the key dates and training opportunities before the start of term!
Image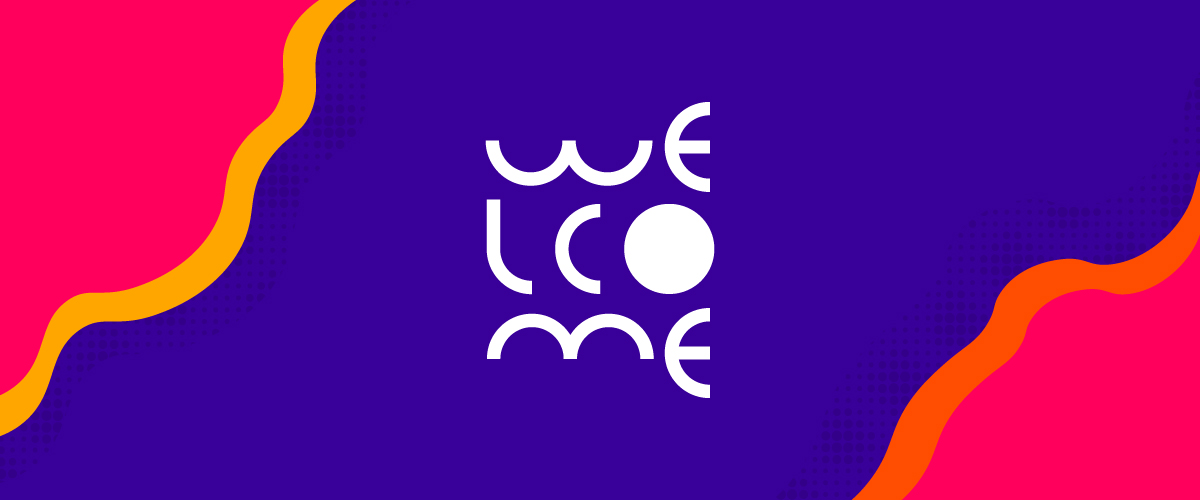 Check out what you need to do in preparation of Welcome 2023, including booking a stall!
Image

Give it a Go sessions allow new students to try out your activity before committing to purchasing memberships.
Find out how to plan them here.
Image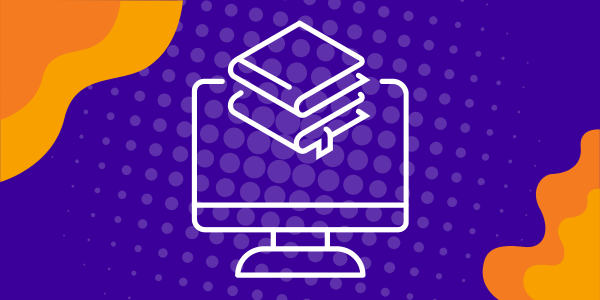 Need guidance and training?
Find all resources you need to run your CSP (excluding finance) here!
Image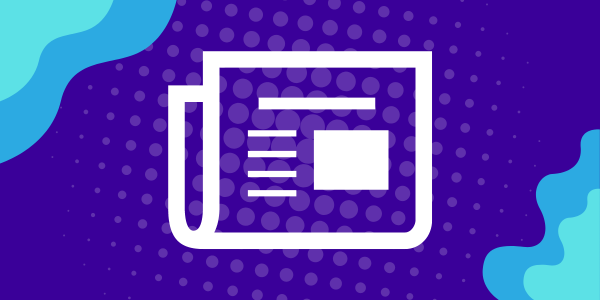 Get the latest updates from the Activities Centre.
Check the drop-in schedule.
Image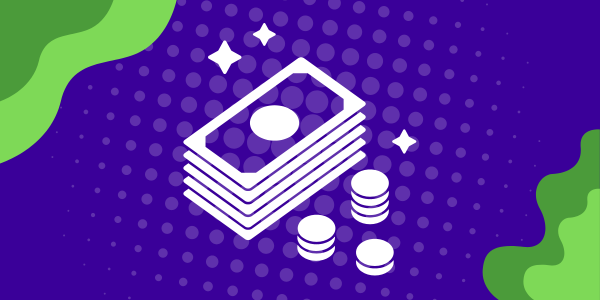 All finance training for CSP Chairs and Treasurers.
Image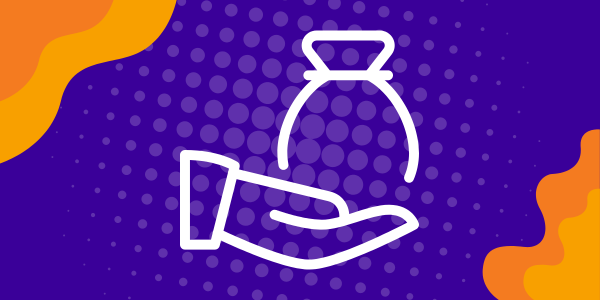 Take a look at what opportunities are available to fund your activities.
Image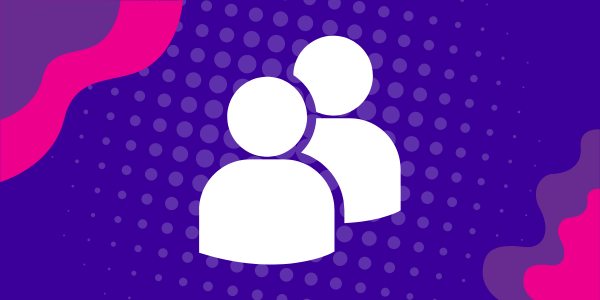 Get to know your student representatives!
Contact Us
You can get in touch with your student
representatives by clicking the link above.
Union Reception
Monday 10:00 am to 4:00 pm
Tuesday - Friday 10:00 am to 3:00 pm
We provide all of the services that you might need as a member of Imperial College Union.
Level 0
Beit Quad
Prince Consort Road
London
SW7 2BB
Student Activities Centre
Drop-in sessions: Check the schedule!
---
The Student Activities Centre supports and administers Clubs, Societies & Projects at Imperial College Union.
We provide training, resources, day-to-day support, and administration of activities.
You can contact the Student Activities Centre via the email below or attend a drop-in session.