Get Involved!
ICU has several student groups and forums where you can get involved and have your say about sustainability at Imperial! 
Image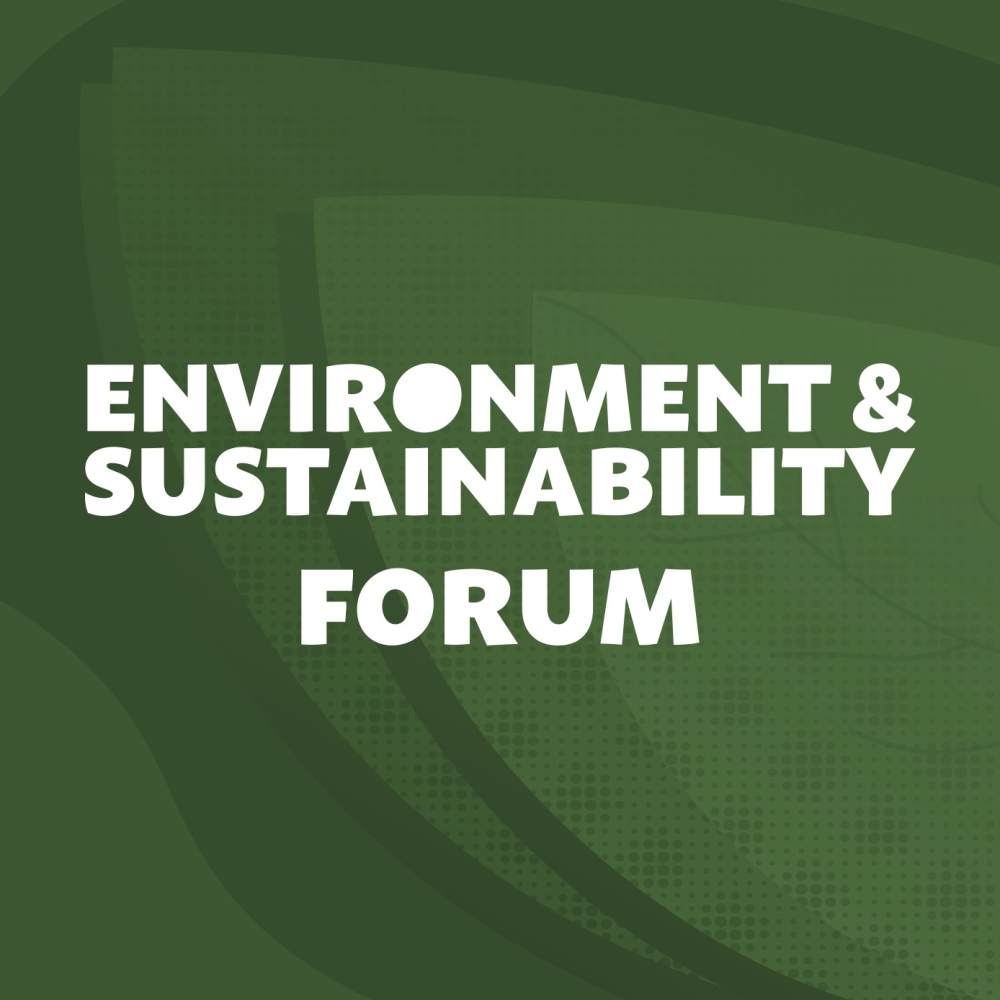 This monthly forum is hosted by your DPFS throughout the year. All students are welcome to attend and join the conversation on sustainability!
Image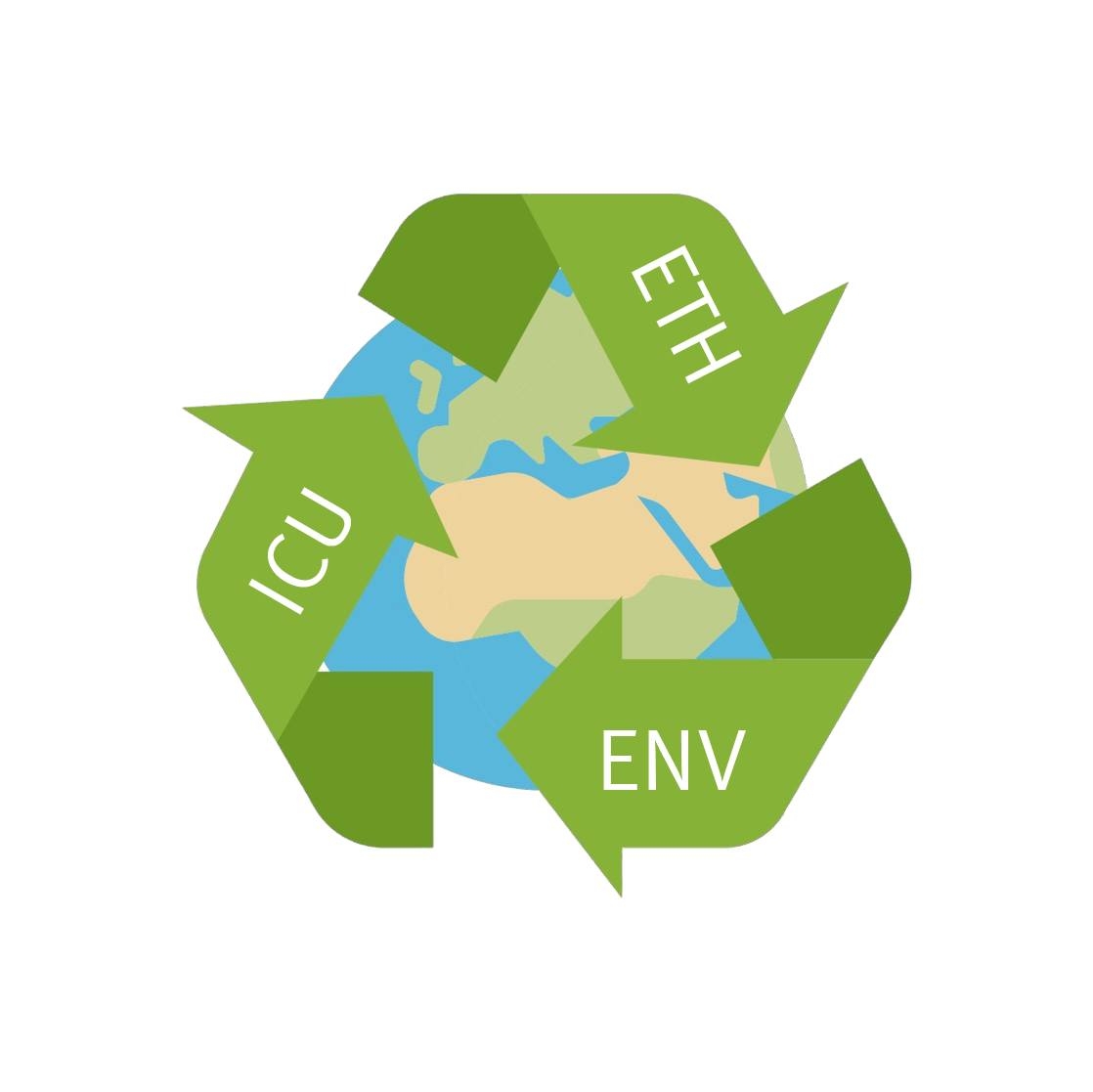 The Ethics & Environment Network is one of ICU's Liberation & Community Networks, led by elected student volunteers. You can read more about the network here.
Image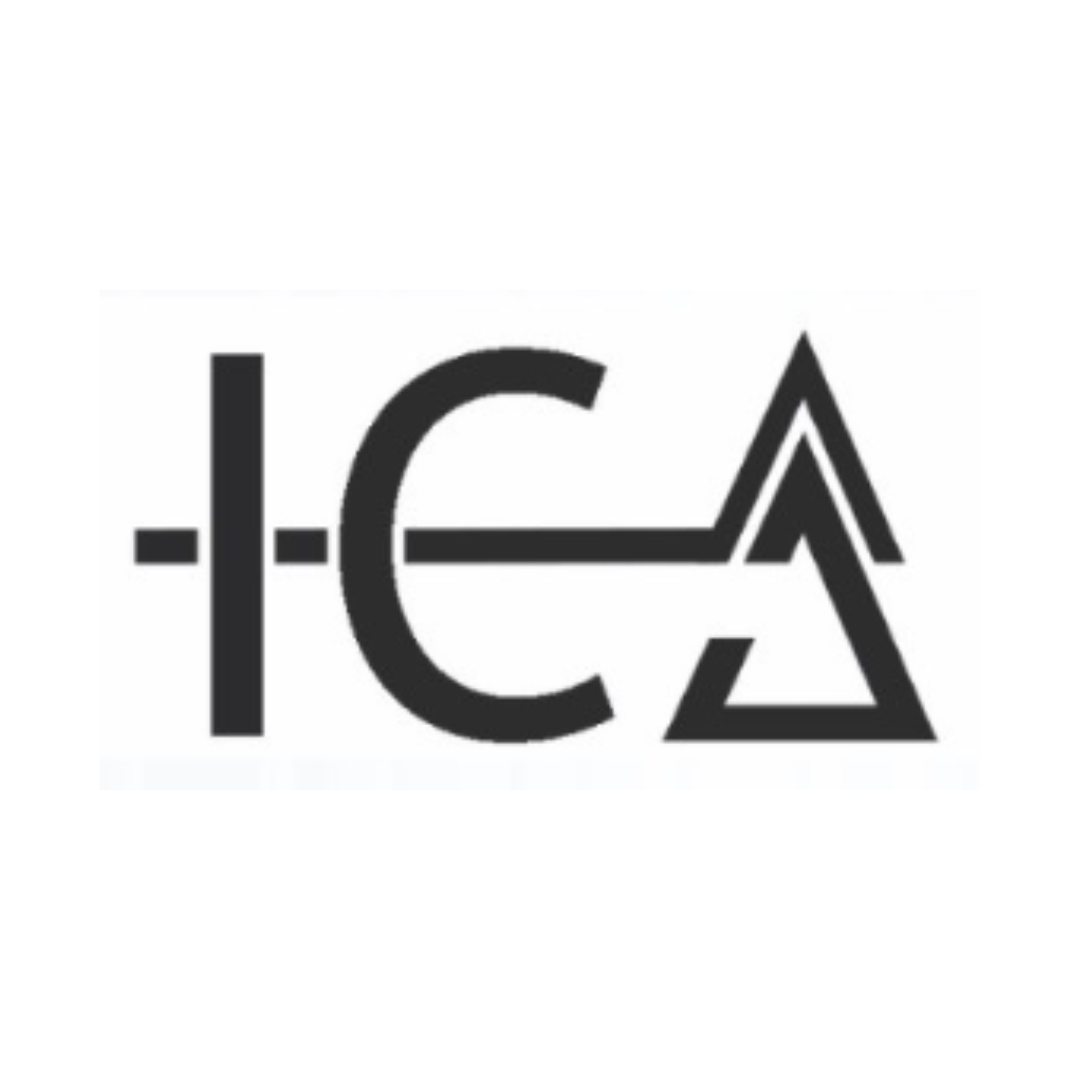 Imperial Climate Action is one of ICU's campaign groups, made up of students and staff at Imperial. Their aim is to encourage sustainable policies at Imperial that are both environmentally and socially responsible.
Get involved and join the campaign here.
Image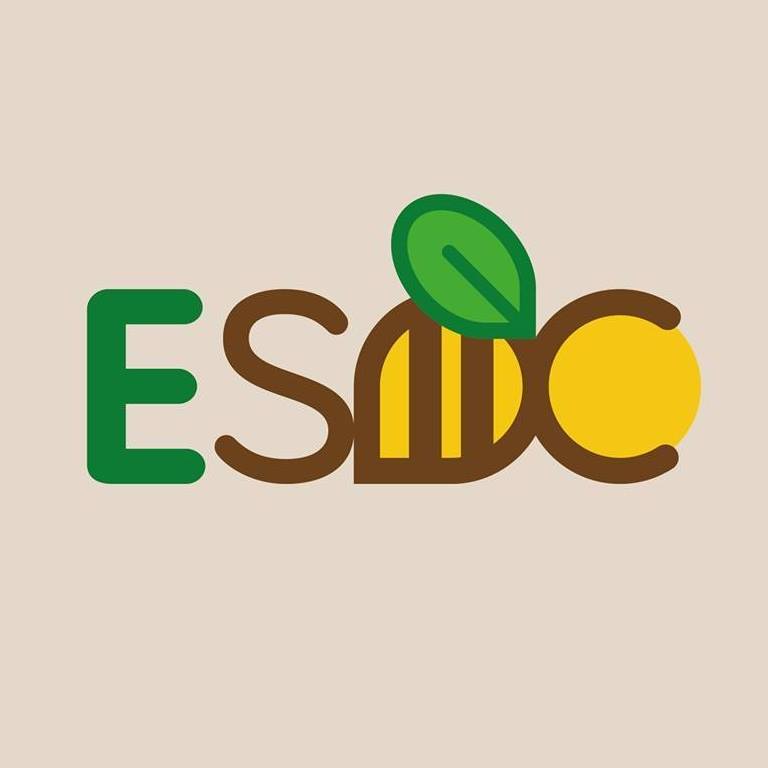 Environmental Society holds monthly campaign meetings; sustainability workshops; and tend to the garden & bees in South Kensington!
Image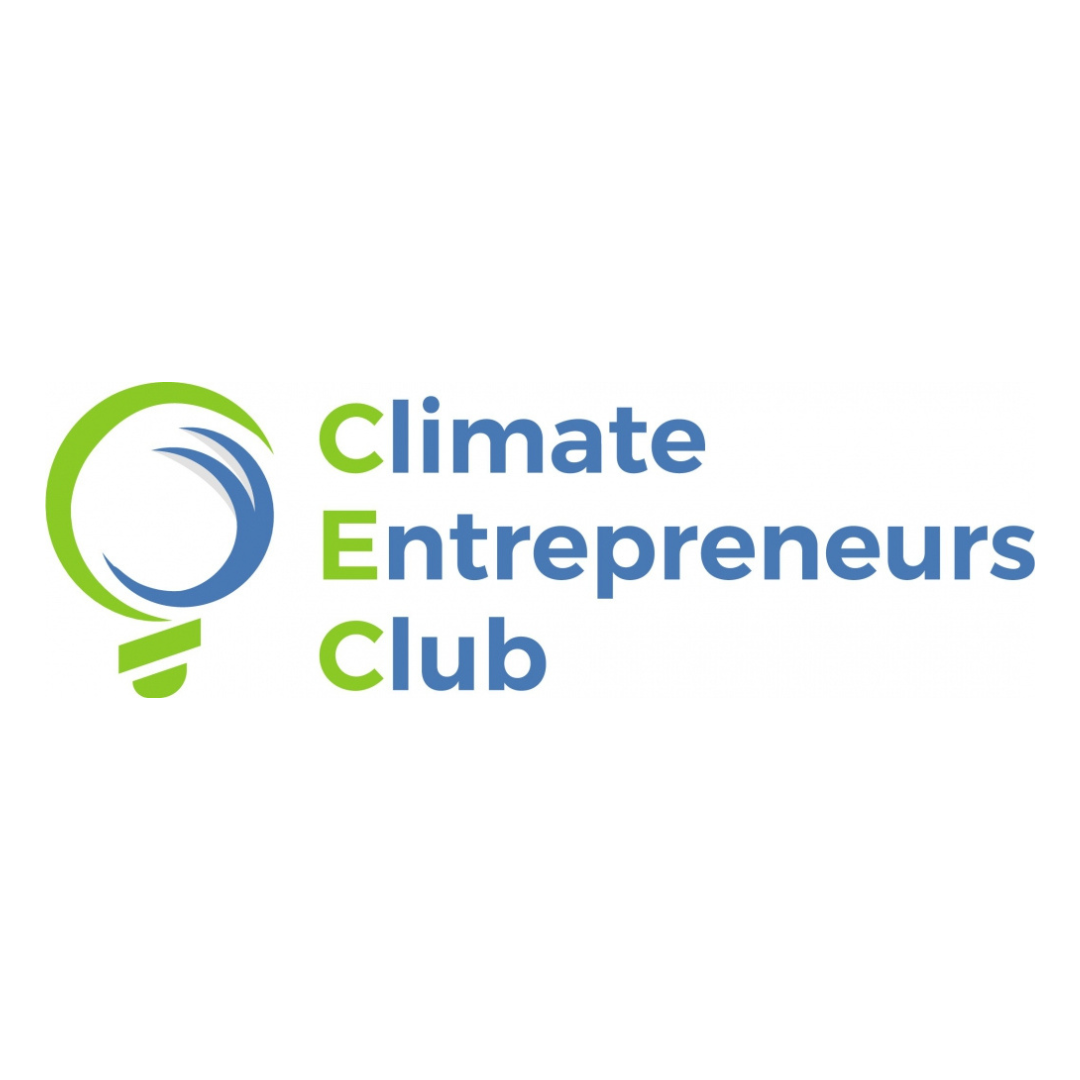 Climate Entrepreneurs aims to create a network of students looking to build climate-linked ventures in the tech world, with various speaker and networking events throughout the year.
Image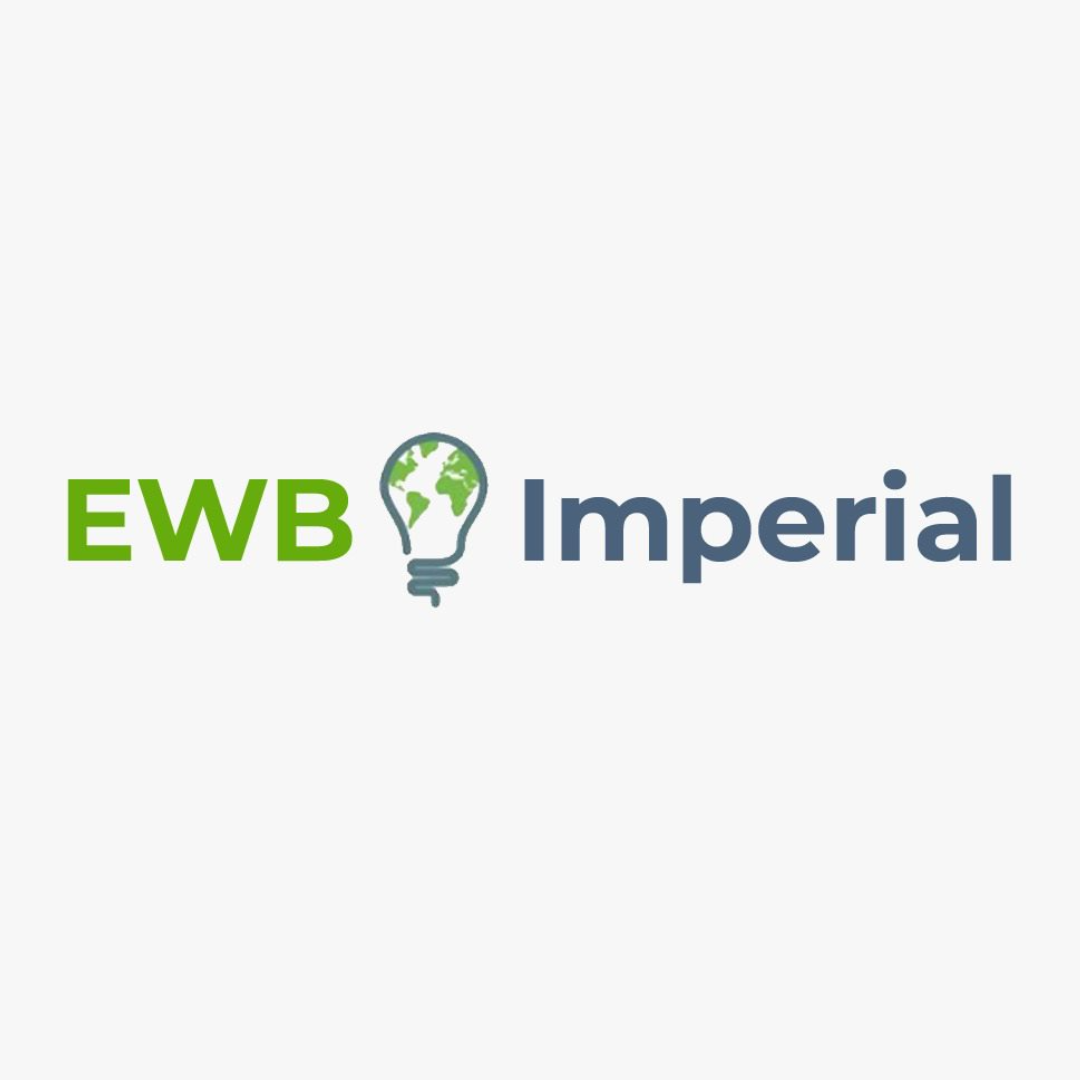 Engineers Without Borders aims to radically change the way we view and practice engineering. They are connected with other university groups worldwide, and hold events including workshops, socials, and climate start-up sessions.
Image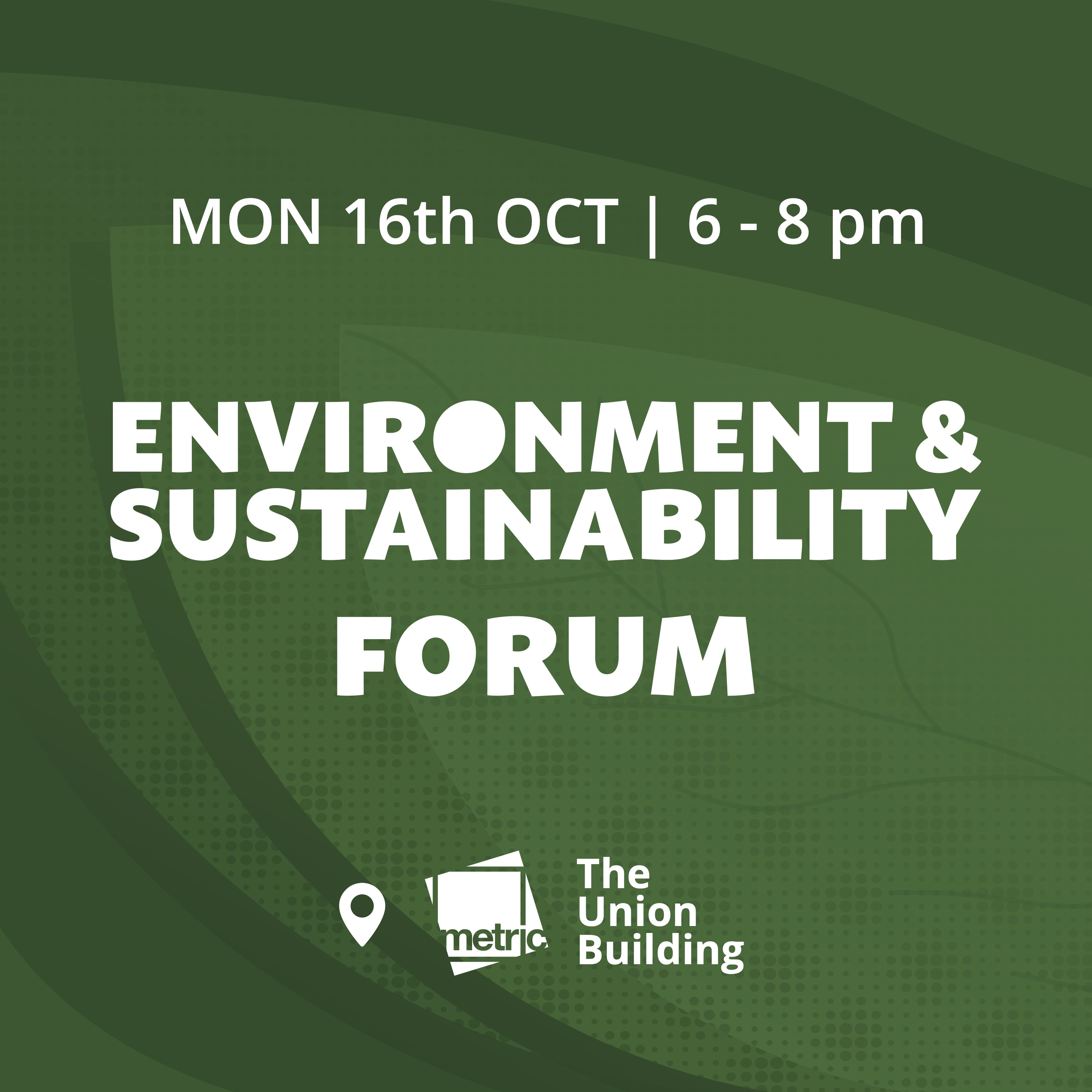 The FIRST Environmental and Sustainability Forum is taking place on 16 October 2023!
Join us between 6-8pm at Metric (Union Building in Beit Quad) to take part in the conversation!
Image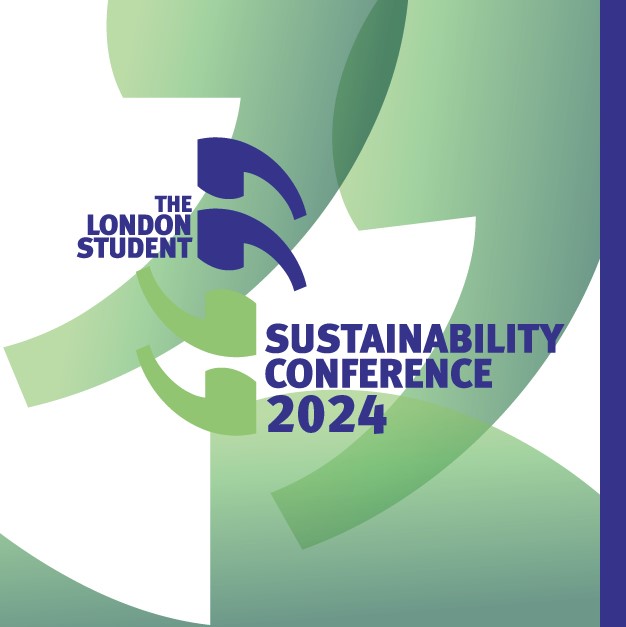 London Student Sustainability Conference (LSSC) provides a platform for students to present their work on sustainability to like-minded individuals.
LSSC 2024 will be taking place in February 2024 in London.
Application deadline for presenters is on 19 November 2023.
Image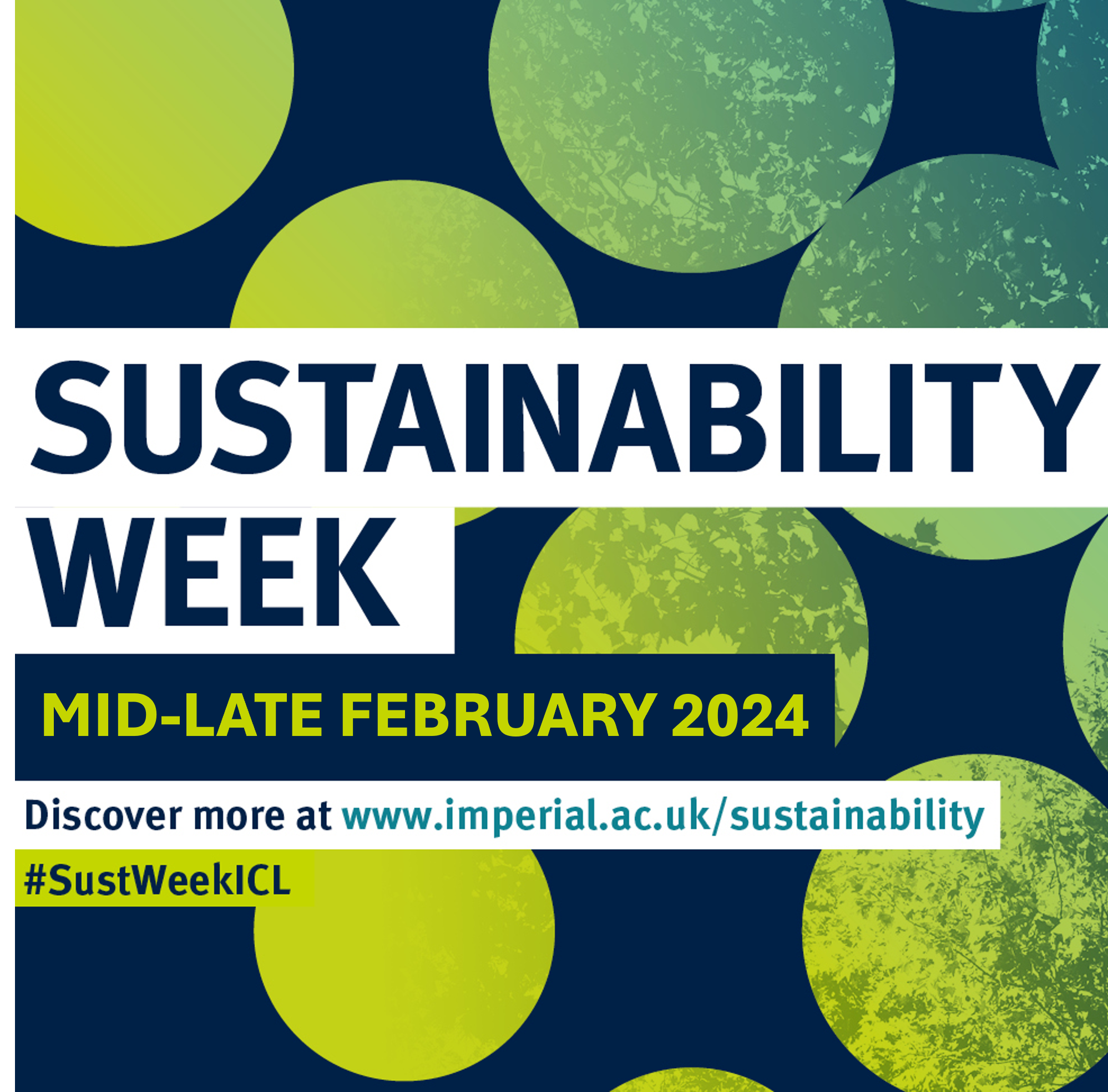 Imperial Sustainability Week consists of a variety of events, from talks with Imperial researchers to workshops hosted by ICU's student-led groups.
Keep an eye out for the week returning in early 2024!
Sustainability at ICU
We recognise that the ICU has a social responsibility towards not just the immediate ICU community, but to society and the environment at large. This responsibility lies within our own activity, and the activities of those we engage with. These are some of the things we are doing within the ICU to push forward the agenda on sustainability here at Imperial.
Union Sustainability Plan
We are currently in the process of developing the Union Sustainability Plan to strategise our approach to sustainability as an organisation. We will be running student consultations in the coming year, so definitely check out this space to stay updated!
Relationships with third parties entered into by ICU should be considered by the principles outlined in the Principles of Socially Responsible Engagement policy to ensure they support ICU's mission, strategic aims, and are consistent with ICU's values. This document outlines the principles these considerations should take, and is the first step towards creating a shared, strategic approach for ICU's engagements.
Sustainability at Imperial
As one of the world's top universities, Imperial College has the power and responsibility to make a sustainable, zero-pollution future a reality. Student representation is key to driving Imperial's work for a better future; the Deputy President (Finance & Services) sits on some of the formal university boards listed below, including the Sustainability Strategy Committee, Education for Sustainability Committee, SRI Engagement Monitoring Panel, and Grantham Advisory Board.
Imperial Zero Pollution is the central hub for sustainability at Imperial, driving for change across the college to realise a sustainable, zero pollution future.
Many of the committees and policies outlined in this section are overseen and managed by Imperial Zero Pollution.
The College Sustainability Strategy 2021-2026 outlines the areas of focus regarding sustainability across the college, with key themes centralised around sustainable resource management, academic excellence and research, and engagement with the wider community.
In 19/20, the Socially Responsible Investment (SRI) Policy Working Group was set up following the recommendation from the ICU and the College President's Board, leading to the development of the College SRI Policy, which was launched in March 2020.
The implementation of this policy is reviewed and monitored by the SRI Engagement Monitoring Panel.
The Grantham Institute sits at the heart of the College's work on climate change and the environment, contributing to, and leading on: world-class research, training and innovation towards effective action on climate change and the environment.
The Grantham Advisory Board meets formally once a year, but work closely day-to-day with the Grantham Research Institute at Imperial College London and the London School of Economics and Political Science (LSE).
The Climate Cares Centre is the first in the world to dedicate research and focus specifically on climate, mental health and wellbeing. They consist of a team of researchers, designers, policy experts and educators working to understand and support mental health in the current climate and ecological crises.
The Education for Sustainability Committee is set-up for 2023-24, as a result of campaigns from ICU's student-led groups and sabbatical officers. The group is currently looking at mapping Imperial's current curriculum to the UN Sustainable Development Goals; promoting sustainability literacy to all students and staff; developing extra-curricular programs for students; and improving sustainable lab practices through the LEAF initiative.
Want to learn more about climate change and sustainability? Feel like you're uncertain how your degree can be used to push for challenge?
Imperial offers several courses focusing on environmental solutions, and for our current students, there is a range of online courses and I-Explore modules to develop your understanding.
The Sustainable Halls Campaign is a competition run between our halls of residence at Imperial. The campaign involves halls engaging with residence in their halls through pledges, quizzes and training to learn and spread awareness about sustainability living in halls.
The latest report on Sustainability in Halls 22/23 can be found here.
Share Your Ideas!
Have an idea about how we can do better at being sustainable here at Imperial? Share them with us so we can have a look! You can also share any questions you might have when it comes to sustainability around Imperial College and the ICU.