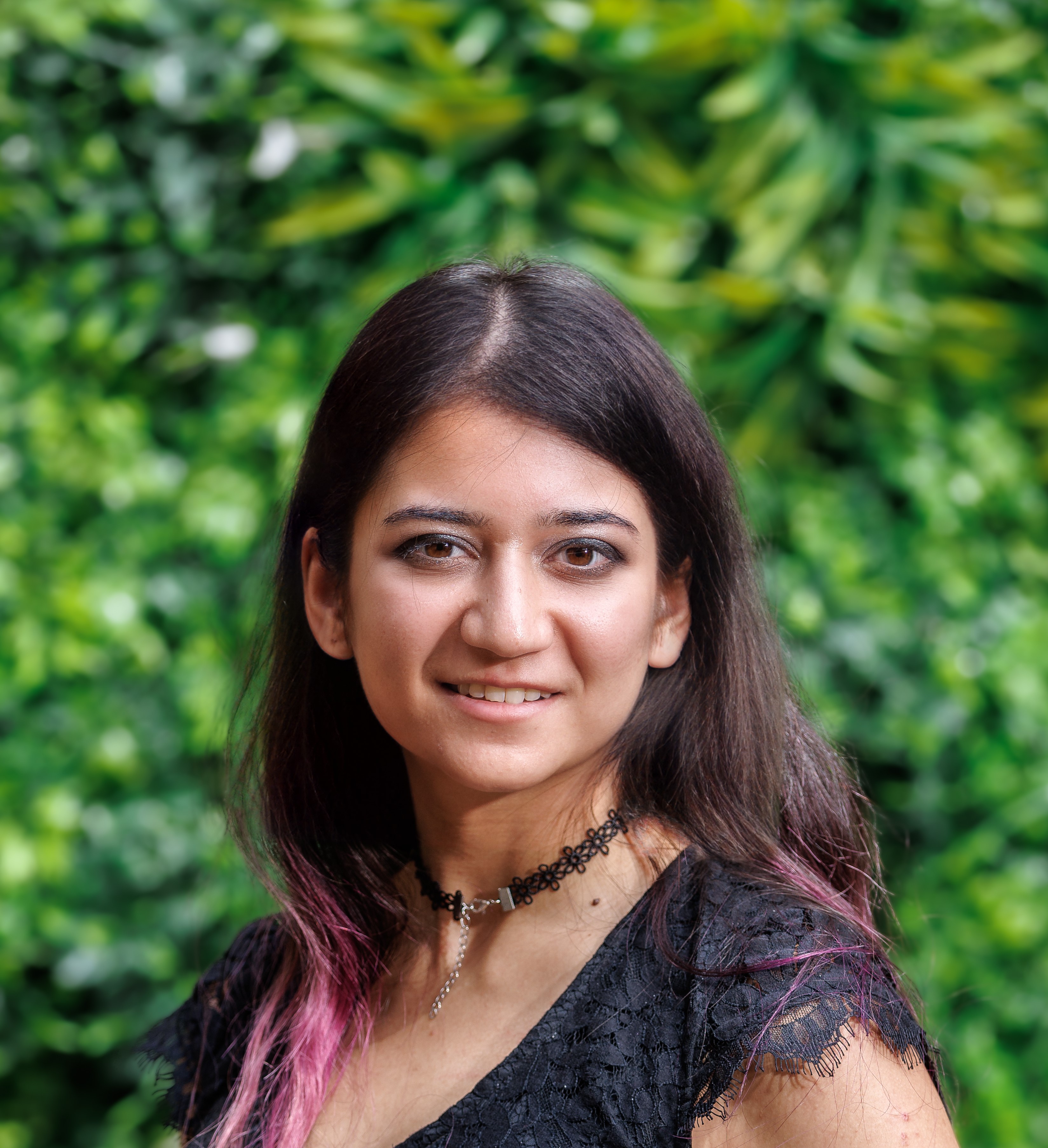 Hi there! I'm Nathalie, your Black & Minority Ethnic Officer. Prior to this role, I spent the last two years in my    full-time role as Deputy President (Welfare). Throughout the past two years, I worked closely with the Liberation & Community Networks to make the Union and the College feel like home for all students of all   backgrounds. 
A little bit about me
 I am a woman of colour, with a mixed ethnic background. My mother is from Hungary (where I was also born), my father is from Bangladesh and I have one older brother. We permanently moved to the US (Houston, TX) when I was 4 years old. Two important factors in making this decision were the pursuit of greater social mobility and my parents' desire to raise their kids in a more diverse community where we could fit in and feel that we belong. This decision worked in my favour, as I enjoyed a feeling of closeness and belonging amidst my school-aged peers and thrived in my small suburban school. Moving to Imperial proved to be a difficult transition, and for a long time I couldn't put words to why I felt so alien in this new environment. Looking back, I see now that I had a massive case of Impostor Syndrome.
My goals
Collaborate with cultural clubs, societies & projects (CSPs) to organise a diverse set of activities and events throughout Black History Month.
Narrow the Black attainment gap and increase the percentage of undergraduate entrants from minority ethnic backgrounds by developing the College's 2025 Access & Participation Plan
Create a College-specific Widening Participation Strategy for postgraduate students
Create a social media campaign addressing Impostor Syndrome 
Action the recommendations of the Union's Clubs, Society & Project (CSP) Culture Review and research on the experience minority ethnic students in student-led activity