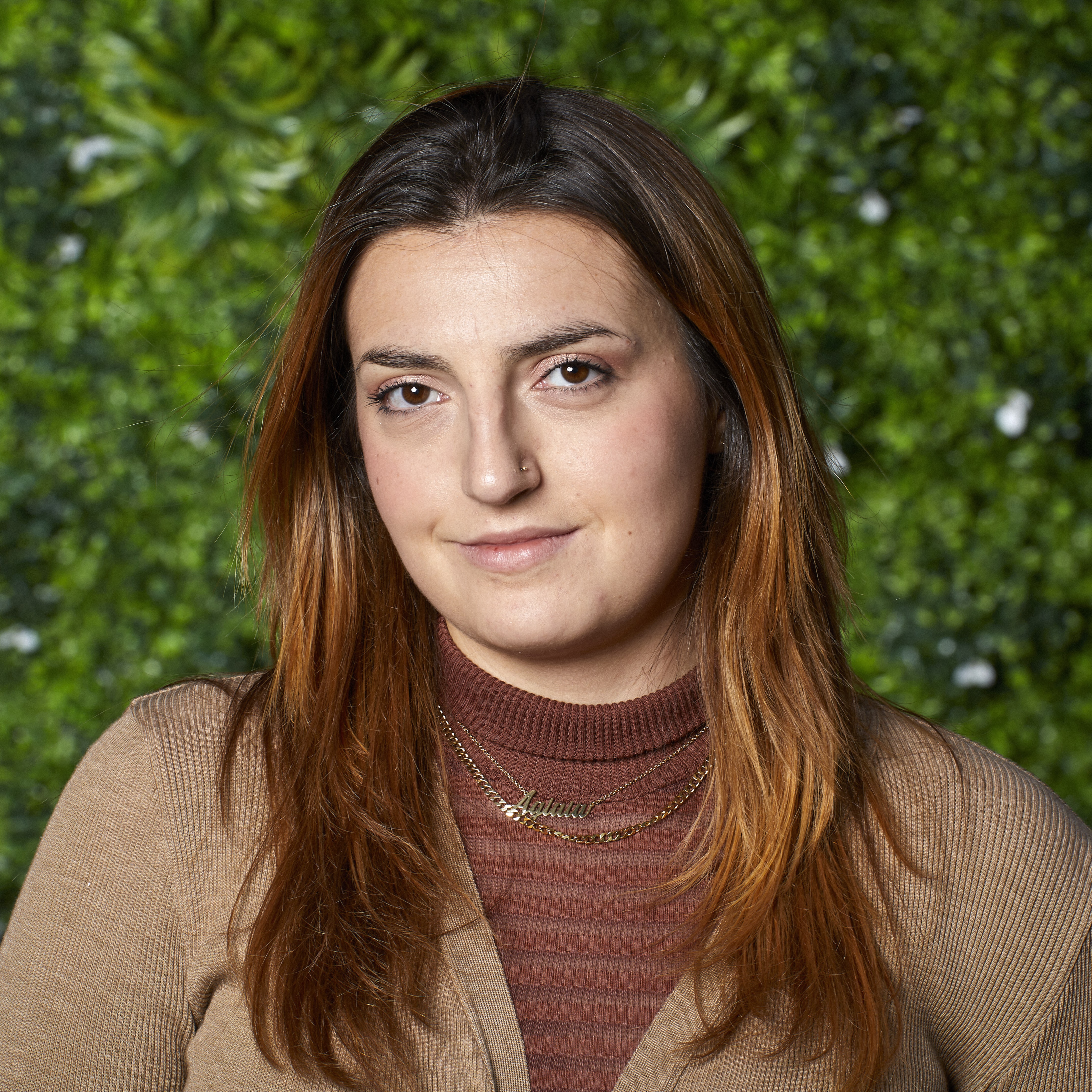 Hello! I am Aglaia and I am beyond excited to be your new Mental Health Officer!
I have just completed my MSc in Translational Neuroscience and will start another Masters (yes...crazy!) in Public Health this upcoming year to learn how to translate my passion for mental health research into action and lasting impact. 
Advocating for better mental health has given me a greater sense of purpose. In my free time, I am an editor for a few student-led journals, I write poetry and I try to (unsuccessfully) sweat out all my emotional pain by lifting weights or running...I geek out over philosophical questions and I am always open to podcast recommendations!
Why do I care SO MUCH about this role?
For most people I know, university represents the best time of their life. For me, it was (and still is) a terrible struggle against bipolar disorder. In my first year of university, I found myself on a violent rollercoaster of exhilarating highs and catastrophic lows, so I took the painful decision to interrupt my studies. I had to compromise and accept the personal and academic tolls of my illness. But despite being a witness to the inadequate well-being and academic support available for students experiencing mental health issues, it did not cross my mind to give up on my education. And...neither should you!
So, through passion, but mostly for necessity, I became interested in how mental illness is treated and perceived. And, driven by my personal journey, I want to make a difference in the lives of others who suffer from mental health problems and change public opinion and attitudes toward mental health. 
What I hope to achieve:
I look forward to promoting your welfare needs and listening to your ideas to ensure you can have the best support and make your studies an enjoyable and rewarding experience. 
I aim to:
Carry on the existing work of the L&C network in conducting research to improve counselling services
Lobby for an inclusive environment, more comprehensive disability services and clear academic support policies
Organise campaigns, lectures and events for Mental Health Awareness Week
Hold information campaigns on the wellbeing support available at Imperial, external crisis services and on how you can get involved to help fellow students
Work with the Union and the wider Imperial College community to engage, represent and support students with different backgrounds and interests
Let's change students' mental health together...starting at Imperial!
Feel free to reach out to me at any time and I will see you soon!
#forstudentsmentalhealth