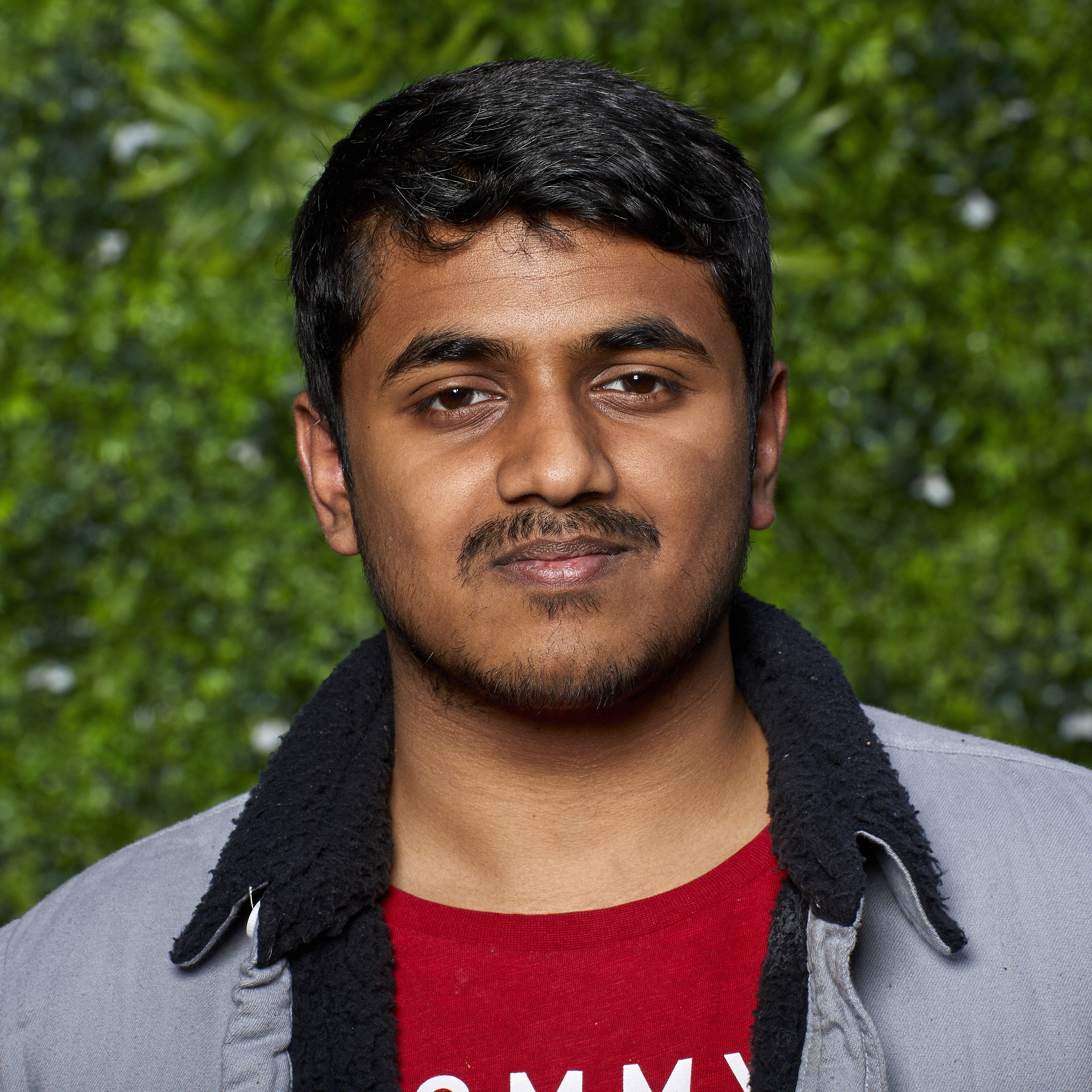 Hi, I'm Pratik, and I am your Interfaith Officer. 
I am a second year Medic and having had a chance to immerse myself in ICU last year, it became apparent that there is a wide range of cultural, social and religious diversity here at Imperial. Having the chance to connect and work with people from different walks of life has been an enriching experience for me, and I believe the opportunity to converse on an open platform with people from all cultures an religions is integral to the Imperial experience.
I would therefore like to maintain this safe space for open-mindedness, and as your Interfaith Officer, this will be my top priority. 
My goals: 
Provide a social media platform for Religious societies to advertise themselves and their events
Increase communication between Volunteering and Religious societies. Co-ordination between both parties would allow for both parties to reach and aid a larger network of people
Maintaining and encouraging healthy conversation on religion. Maintaining religious freedoms is something I fervently believe in, and it would become one of my top priorities to visit and discuss any issues on this matter
Despite all of our best efforts, bigotry is all-pervasive. However, it is my belief that in encouraging peaceful conversation, we can help alleviate harmful misconceptions that damage our community.