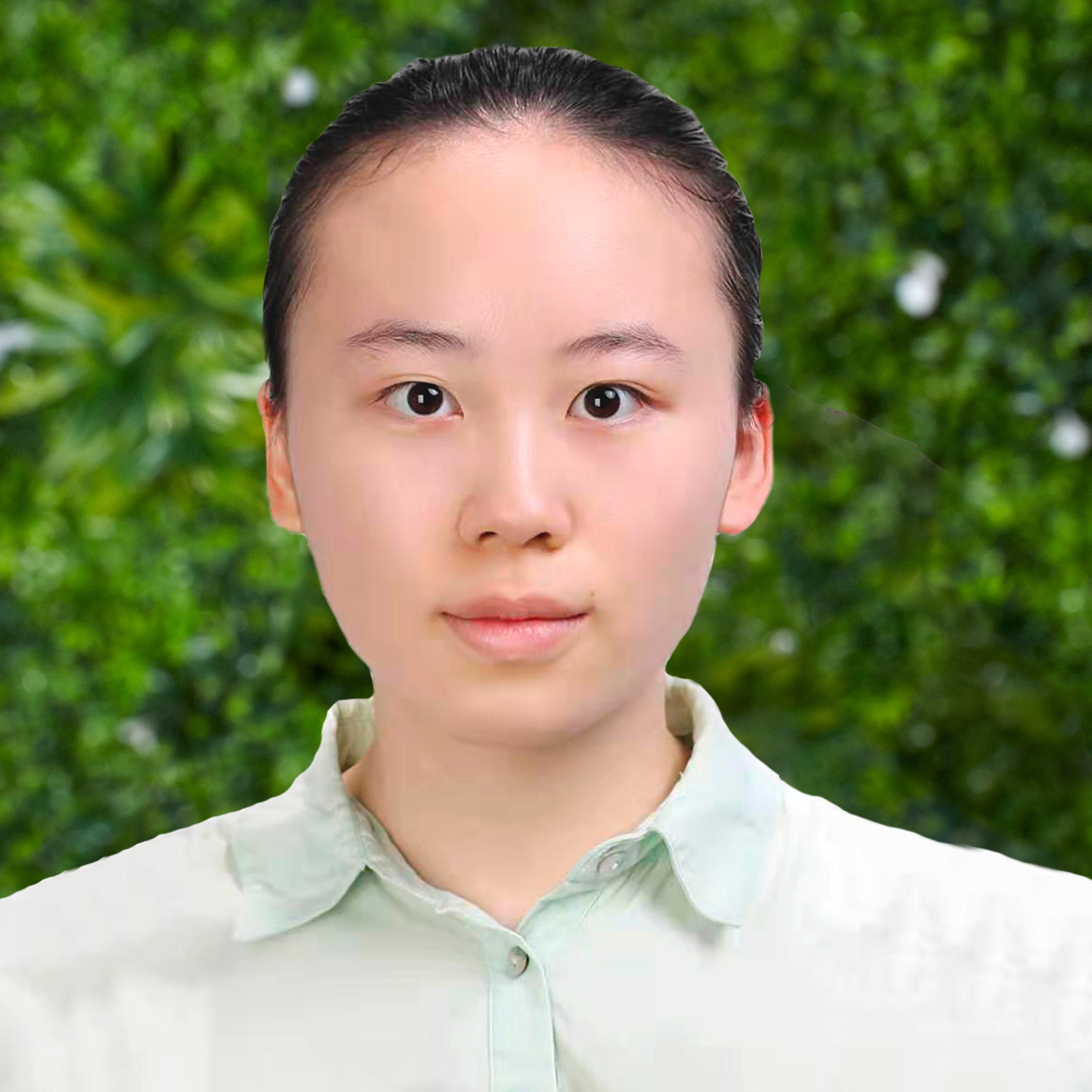 Hi, I'm Nancy, and I am your Gender Equality Officer. 
I am a second year Undergraduate Geophysics student. I am currently working on a research program about rock mechanics. 
My hobbies include origami, hiking, camping, singing and programming. I was also a long jump specialist student and I am willing to try all kinds of sports!
My goals:
Organise anonymous surveys and workshops on opportunity disparity
Collaborate with external organisations and popularise the concept of gender equality 
Promote "anti-period shame" in the form of advertisements, talks, or workshops
Help anyone who is being treated unfairly due to gender equality through providing mental and psychological support
I really hope that every student at Imperial feels warm and welcomed. I will try my best to be supportive of anyone who needs help.