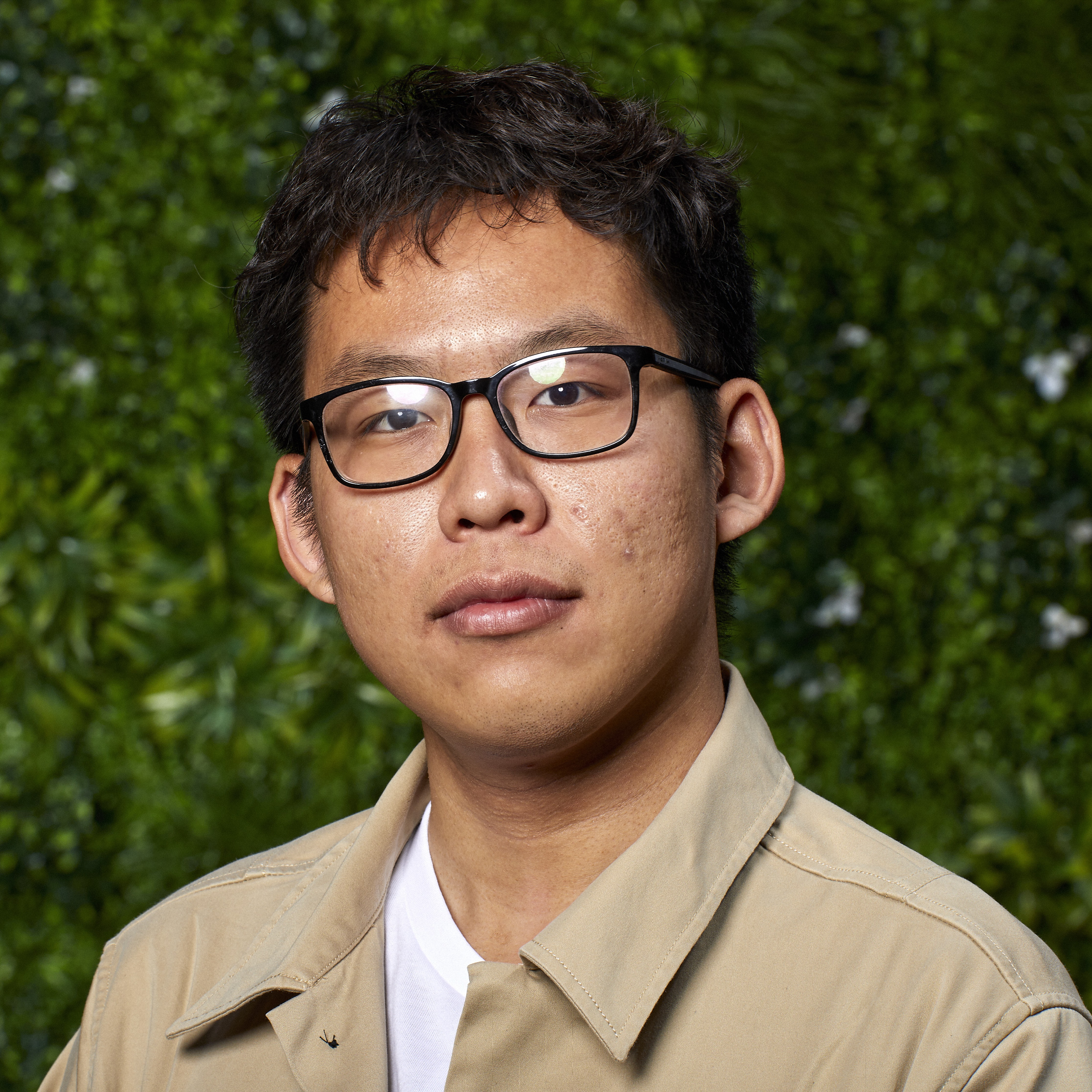 I'm Riqi and I am your Ethics and Environment Officer. 
I am a second year PhD Candidate at the Centre for Environmental Policy. My research topic is: Developing and Implementing Land Use and Food Conservation Interventions to Inform China's Carbon Neutrality Transition. 
My hobbies include camping, skydiving and diving. I am also a deep anime lover!
We all feel very concerned about climate change. I will do whatever I can to help us progress towards the aim of the world's carbon neutrality by 2050. I believe my passion, my past experiences and my research background can make myself a successful officer!
My goals: 
Lobby college canteens to implement a plate system to reduce the use of boxes
Reduce unnecessary lighting on campus in the night time 
Host campus environmental lectures to improve our earth-protection awareness
Campaign to promote the use of recyclable paper in College 
Improve College and Union garbage classification system and add food waste bins
Collaborate with other UK Student-Union Environmental Officers and host UK Nation-wide forums to develop activities to address environmental concerns
Establish a student feedback system to collect opinions/ideas about environmental issues and direct them to the College Leadership Team
Monitor and guarantee that the College always implements its sustainability strategy and promotes further feasible changes proposed by the student body
Carry out Union-led sustainability assessment in each department with ranking formula