Working-Class Officer - Jordan Elliott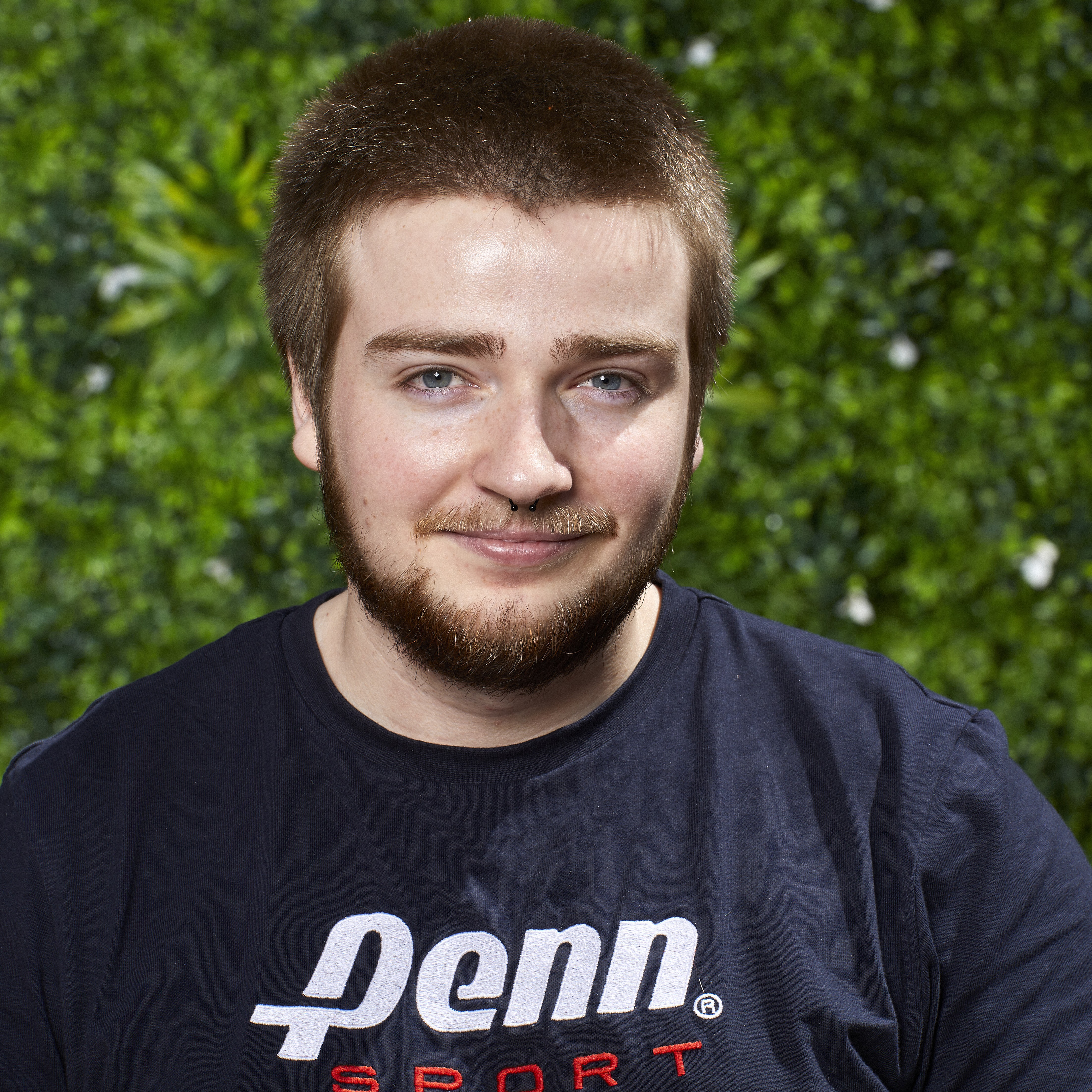 Hi! I'm Jordan, a fourth year Medical Student studying Neuroscience and Mental Health. I'll be your 2022-23 Working Class Officer! This is a role I've dreamed about ever since I first became involved with the Working Class Network in 2020. 
As a first generation, working-class student, my application to university was supported by widening participation organisations. I'm endlessly grateful for the opportunities they afforded me, but the support mostly stopped once Imperial confirmed my place. The impact of the Working-Class Network on the student experience can be far broader - this is what excites me about my new role!
As a huge music fan, when I'm not studying (and often when I am studying) you'll find me listening to everything from Mozart to Metallica. I also love putting in the hours at the gym.
My plans for 22-23:
Class is a potentially controversial topic that can precipitate inequity, segregation, and stigmatisation. This year, I hope to encourage a culture of celebration around the different backgrounds that make up our student community and to further our progress towards a more inclusive Imperial.
I believe that the student experience at Imperial could be improved using a two-tonged approach:  
For students already at Imperial:
Set up a Working Class/First Gen Mums & Dads Scheme
Increase the number of socials on our calendar after the pandemic
Empower students to change Imperial with their own ideas
For students applying to Imperial:
Review Imperial's social media to increase the likelihood of students from Widening-Participation backgrounds applying
Work with the Outreach Department to target more disadvantaged students applying to higher education
Continue the Zero Gravity Tutoring collaboration
I look forward to continuing to break down intrapersonal and interpersonal barriers at Imperial as your next Working-Class Officer.
#imperialaction
icu-working-class@imperial.ac.uk