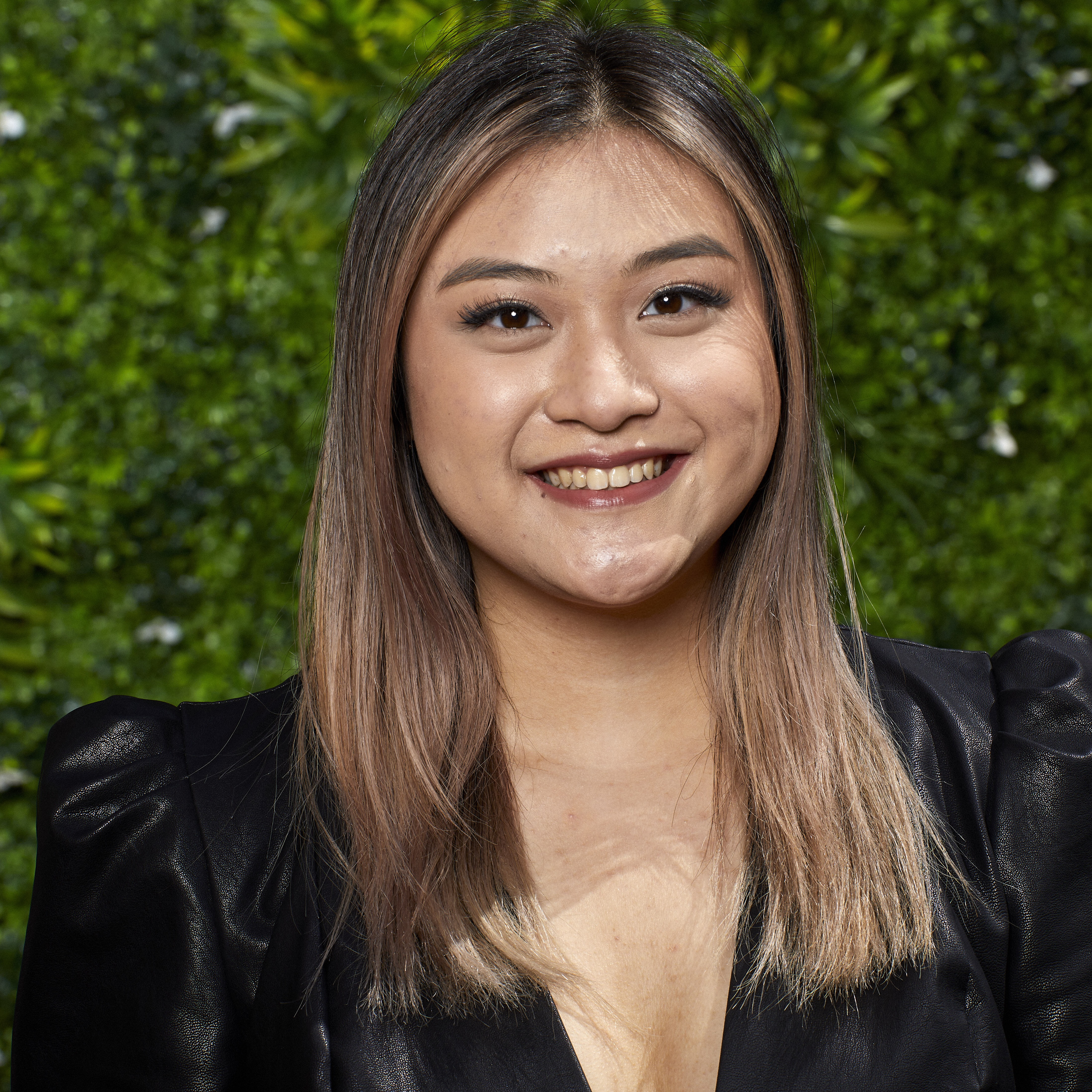 I'm Jasmine, a second year Chemistry undergraduate at Imperial, and your Disabilities Officer!
This is my first time working for the Student Union, and I am incredibly excited to see where this role takes me. In the past, I have received a leadership prize in school for working with teachers and students on various large projects, such as leading the yearbook team and chamber choir. I hope to use these transferable skills to enhance your student experience at Imperial.
I love art, music and drama - anything in the creative realm. My favourite hobby at the moment is creating colourful and creative makeup looks. I have also recently picked up digital illustration and painting - something I have not done since school!
I am diagnosed with fibromyalgia - a chronic hidden disability. As a disabled student at Imperial, I can relate to and understand issues that arise within the disabled student body. 
My aim for the year ahead is simple: I want the disabled community at Imperial to feel more connected within the University. 
My goals:
Create a platform to allow disabled students to communicate with one another where they can relate to and support each other
Ensure new undergraduates and postgraduates joining Imperial are aware of the Disability Advisory Service and what it offers
Educate students about disabilities to raise awareness and try to destigmatise the negative connotations against disabled people
If anyone wants to have a chat with me, please feel free to email me (icu-disabilities@imperial.ac.uk)!
Follow @icudisabilitiesnetwork on Instagram to stay up to date with the network.