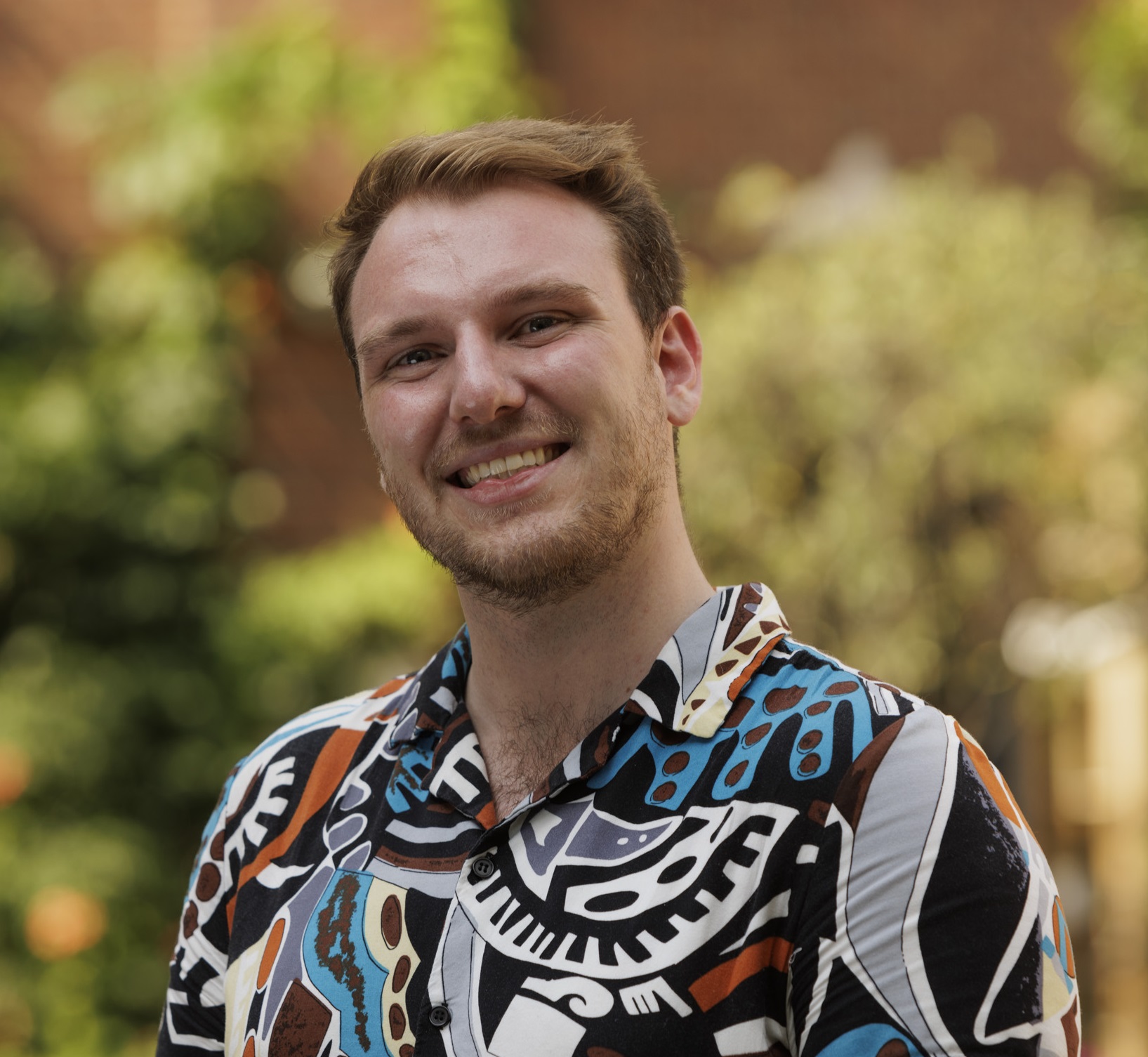 My name is Chris and I'm the President of Imperial College School of Medicine Students' Union for the next year. 
I have completed five years of medical school and am now taking a sabbatical year to represent all of the students in ICSM. Before this, I have spent two years on the Clubs & Societies team of ICSMSU and spent the last year as the President of the London-wide medical school collaboration 'United Hospitals'. 
I want to make ICSMSU more transparent by increasing communication with ICSM and the rest of Imperial about the work that we do. ICSM should also be an inclusive and welcoming  place, whoever you are and wherever you're from!
What I want to focus on this year is improving Equality, Diversity & Inclusivity (EDI). This will include giving more funding to our welfare campaigns, providing more EDI training for clubs and societies' committee members and creating an EDI policy for clubs to sign up to this year.  I also want to make sure that students get the best deal out of the refurbishment of Reynolds!
Outside of time spent on ICSM committee positions, I am a part of lots of different societies. I love playing ICSM Water Polo, and frequently perform with ICSM light opera, drama and music. 
A fun fact about me is that I lived in five countries by the age of eight!