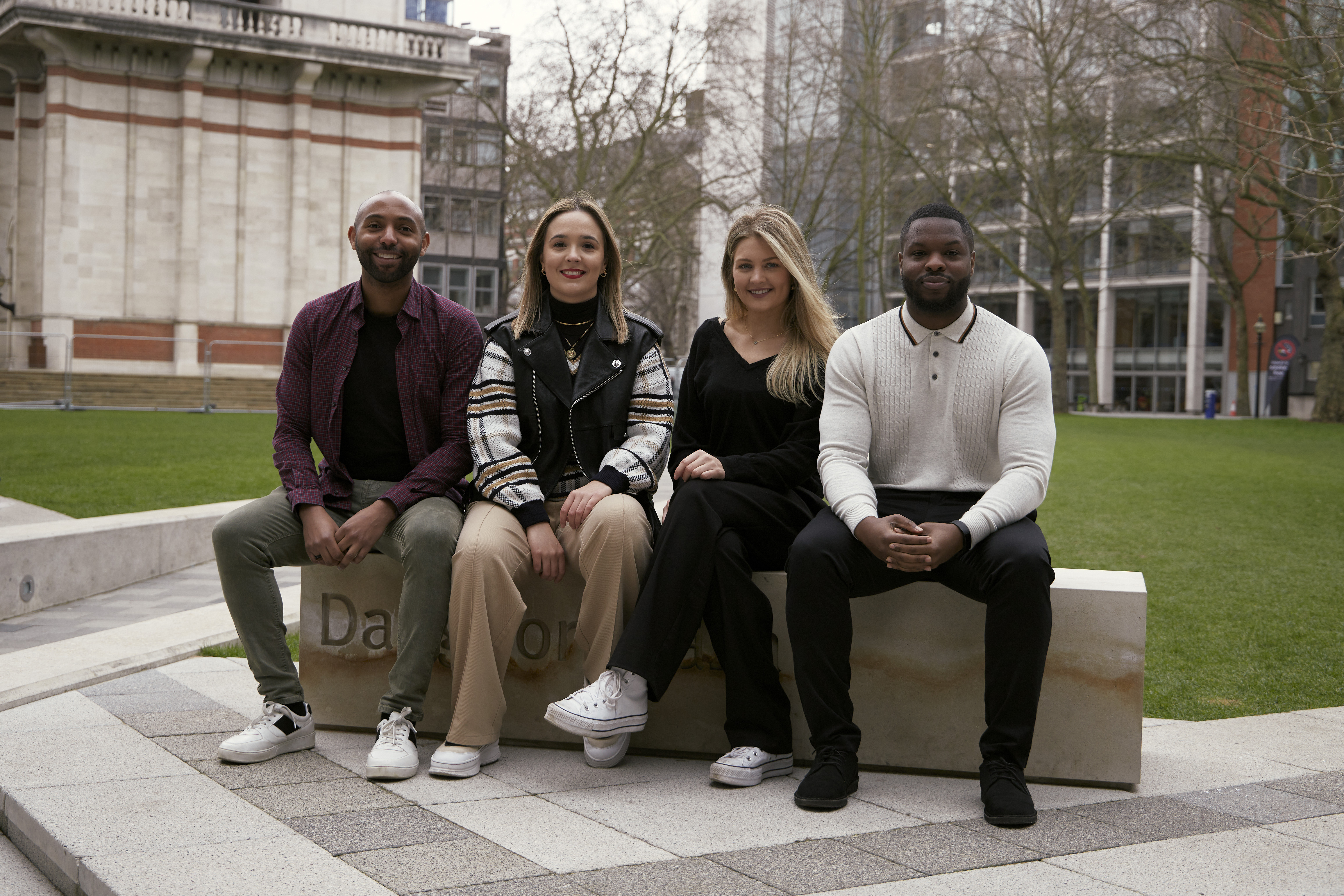 Advice Manager
Darren Douglas
"I have had the pleasure of working in higher education for 5 years, and have extensive experience advocating for students on a range of matters concerning academic and non-academic issues. I am passionate and committed to ensuring students are provided advice, support, and engagement to enhance their academic experience. My interests include frequently going to the gym, self defence, reading, participating in film productions, learning new skills, socialising with friends, travelling abroad, and the occasional Netflix and chill weekender!"
Advice Administrator and Outreach Coordinator
Isabella Hall
"I previously worked for Citizens Advice Bureau, after completing my master's in International Human Rights Law. I have previously worked as an ESL teacher across 6 countries as well as the University of Plymouth. I am passionate about helping others as well as advocating for equality and women's rights. Working for ICU is exciting as I get to combine my passion for helping others with my experience in higher education. I love working with people from different backgrounds and experiences, too. In my free time I love to travel, do pub quizzes, learn the piano, garden, and explore London as a fairly new Londoner."
Advice Caseworkers
Elliott Cox
"I have worked in higher education for the past 5 years, including being a Sabbatical Officer and working at King's College. My previous experience has primarily focused on casework and student advocacy. I am passionate about the experience for all students and the College, and I have a keen interest in the experiences of underrepresented groups, student wellbeing and policy. Some of the things that I enjoy the most are travelling, exercising, spending time with family and friends, getting lost in a book, and watching a good TV series. Oh, and I cannot forget, vegan food and jazz music are my absolute favourites."
Arissa Reiriz Siaba 
"I was previously a Child and Family Social Worker, working with vulnerable children and young people experiencing issues including poverty, mental health issues, sexual exploitation, and domestic and gang violence. This involved advocating on behalf of the children and their families and taking steps to safeguard them. So far at ICU, it has been refreshing to work with likeminded and positive individuals who look forward to helping students. In my spare time you'll find me searching for the next best overpriced coffee in London, trying as many new cuisines as I can, watching Korean dramas (if you know, you know), and planning my next escape abroad!"